Designs from more than 500+ templates
PopularFX WordPress theme comes with a page builder which provides you with powerful 500+ designed templates and 1000+ pre made sections and tools which simplifies your website building process.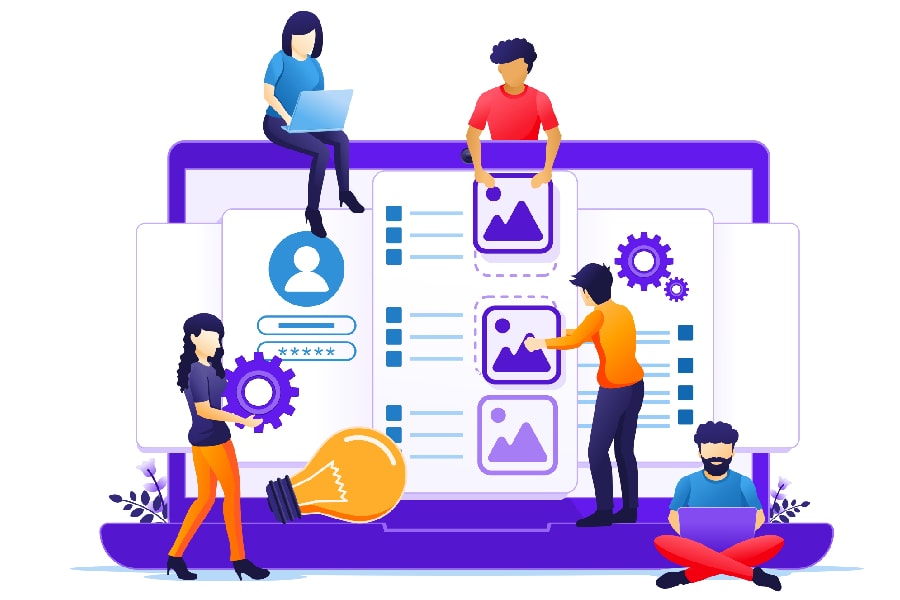 Exciting Features of PopularFX WordPress Theme

PopularFX WordPress theme is simple yet powerful for any type of website. Popularfx comes with page builder which has so many designing options and tools which helps you create website fast and easily. Visual editing enables you to design your website layout exactly how you want.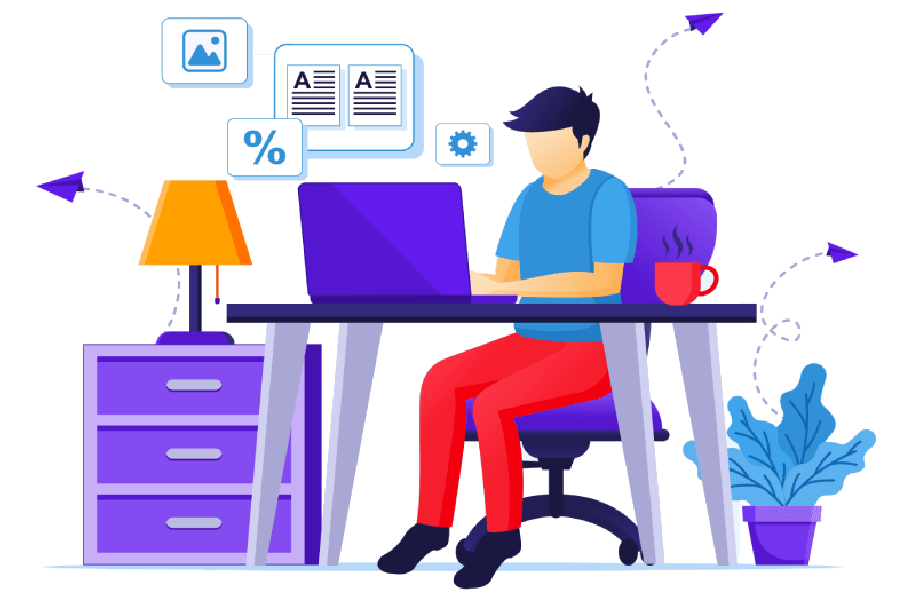 Design Your
Homepage
Blog Page
Header
Footer
Easily build your website using our PopularFX theme. You can design all the pages of your website with our drag and drop feature which allows you to create your website faster and attractive.
Salient features of PopularFX WordPress Theme

PopularFX WordPress Basic Widgets
PopularFX WordPress Pro Widgets
Best Responsive WordPress Theme
PopularFX WordPress theme is free and fully customizable responsive theme. It comes with drag and drop page builder with many free customizable widgets which helps you create website with ease. Unlock unlimited possibilities on upgrading to PopularFX premium to design your creative website.
These guys are great and have gone the extra mile for me, so a big thank you to all of the team ? These guys created a specific template for my business which saved me so much time - I can now edit the template which is fantastic and get it up and running on google.

All I can say is WOW! give them a try - you won't be disappointed
PopularFX and Pagelayer both are very nice content management plugins. I would recommend this to all WordPress agencies. Its fast, simple and gets the work done easily.